Published on AUTONOMOUSVEHICLEINTERNATIONAL.COM
Link to publication
Hyundai Mobis, the parts and service arm of Hyundai Motor Corporation, has worked with Russian software developer Cognitive Pilot to launch a software module to facilitate safe autonomous driving.
The computer vision-based software module is capable of recognizing various classes of objects moving along the roads such as cars, buses, motorcyclists, cyclists and pedestrians. The core technologies used in the development of the module are deep learning neural networks that provide the system with the required recognition accuracy.
The module will be integrated in the control system of luxury vehicles, making them even smarter and safer. The developed ADAS system and computer vision-based software module match the 3rd and 4th levels of automation.
Cognitive Pilot, a subsidiary of Cognitive Technologies group, has also developed a 4D imaging radar for self-driving cars. The Cognitive 4D Imaging Radar can detect objects at a distance of 300m (656ft).
Olga Uskova, president of Cognitive Technologies, said, "The main goal of our joint work was to create one of most reliable and safe autonomous driving systems in the world. We have successfully solved the most difficult task of the accurate detection of traffic participants and other objects that don't have a constant shape. The system works in almost any conditions: rain, snow, fog, bright sunlight, and at night. In the near future, the company expects to present more exclusive agreements with the world's leading car manufacturers and OEMs."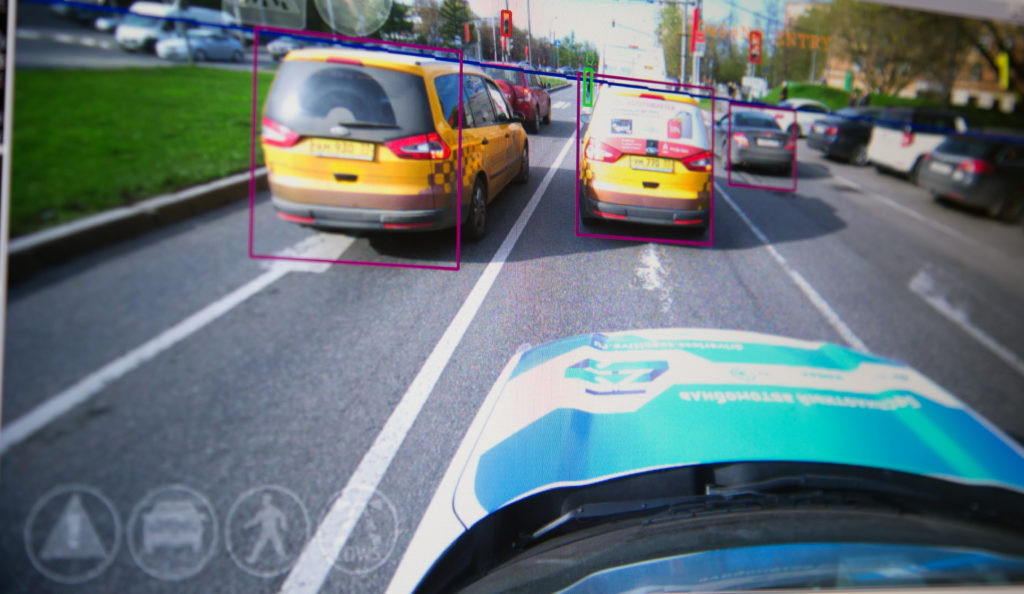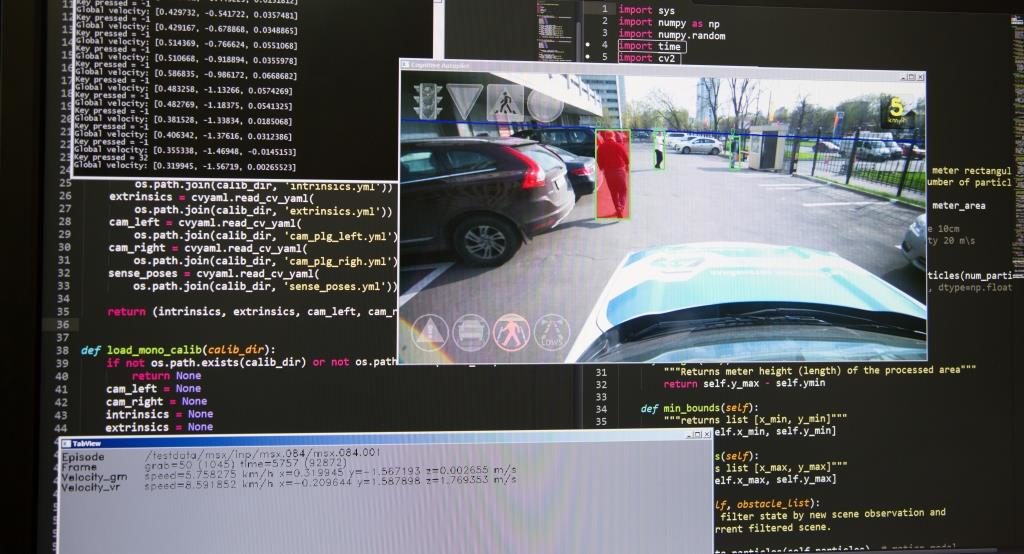 For all things AI and neural networks, catch the second day of the Autonomous Vehicle Test & Development Symposium in Novi, MI in October. Day 2 of the symposium is dedicated to solving the complex challenges of AVs using simulation high-performance computing, software and AI.